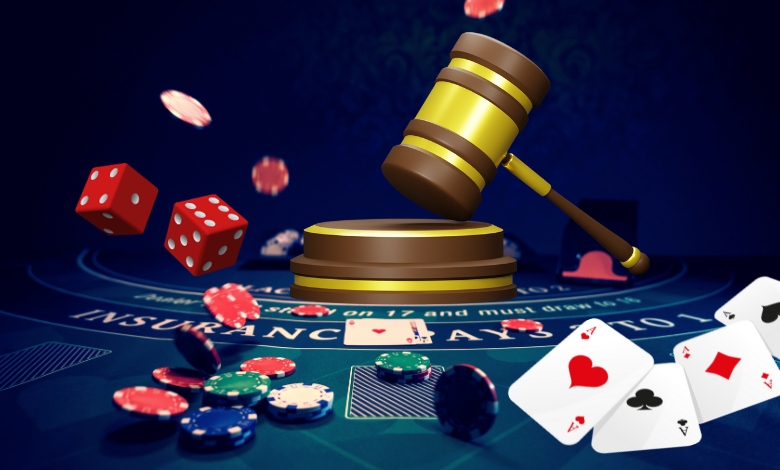 The government of Queensland is now going to have further control over the casinos in the state to bring about more robust casino operations. The amendments have been mentioned in 'The Casino Control and Other Legislation Amendment Bill 2023'. The concerned government officials will execute the suggestions forwarded in the Review of the Queensland Operations by the Star Entertainment Group.   
According to the Minister for Justice and Attorney General, Yvette D'Ath, the bill will provide the option of remaining connected with the execution of all 12 suggestions made in the review conducted by Mr. Gotterson. The revised laws will ascertain the fact that all businesses tied up with the casinos in Queensland will face reviews every five years. 
Certain segments of the bill have bindings on the utilization of cash and compelled breaks in games. The amended laws will have casinos adopting new-age technologies, and increased fines will be issued for misappropriation. The overall idea is to prevent money laundering and negative gambling impacts. 
In 2021, as reported in the casino news, the Queensland government enacted a four-year relaxation policy that focused on stricter regulatory aspects while also encouraging casinos to elevate their customer service standards.
D'Ath added that a supervision charge would be levied on casino licenses that are issued to lessen the burden on taxpayers for costs incurred in offering licenses. In his opinion, all of these steps will help bring the gambling space in Queensland up to date, and they will remain intact in the future. 
In 2022, the Star Entertainment Group came up against several fines issued by the government of Queensland due to misdeeds within its casinos. At that point in time, the government officials decided to shelve the suspension of the license of Star Entertainment Group's casino for one year.